After Almost two Years Hiatus...


............One Winged is back!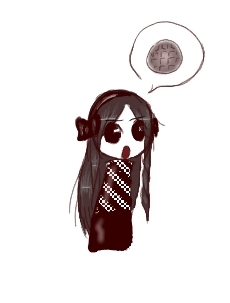 # YES, IT'S TRUE...
... One Winged is definately on its way back after a really long hiatus. However, many good things have come from the long wait:


Better artwork
Better Storytelling
A Whole New Plot
More & Deeper Characters
Great Update Schedule


Interested? I sure hope you are. The scheduled (yes, scheduled, so I don't forget) release is July 2006! This date is not like our previous one--merely words--already, work on the comic is in progress! Previews will definately show between now and July, so keep your eyes open! In fact, the character to your left is a supporting character--Kayt! You'll have to read to find out more though!

# IF YOU NEED TO CONTACT ME...

AIM: NinjaRabbitKurot
pelicaattacks[at]gmail[dot]com



# One Winged is Coming...
July 2006